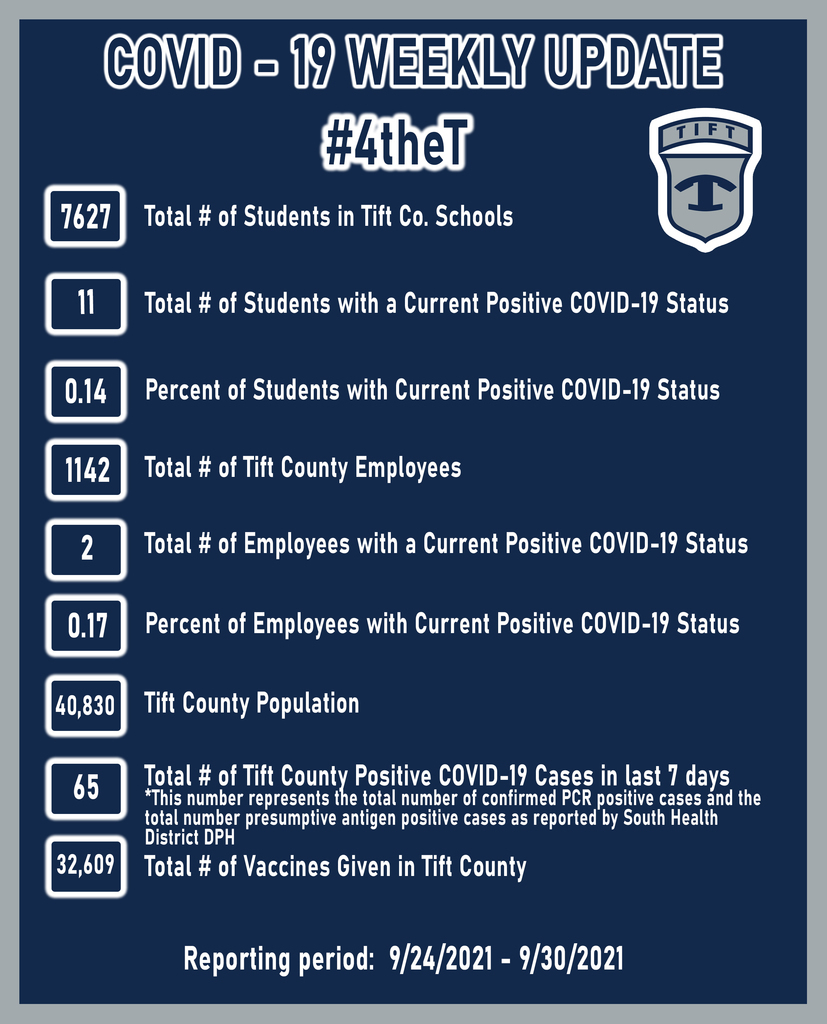 We are currently experiencing intermittent issues with our phone system. Our vendor is working on a solution and we hope to have the issue resolved soon. Thank you for your patience.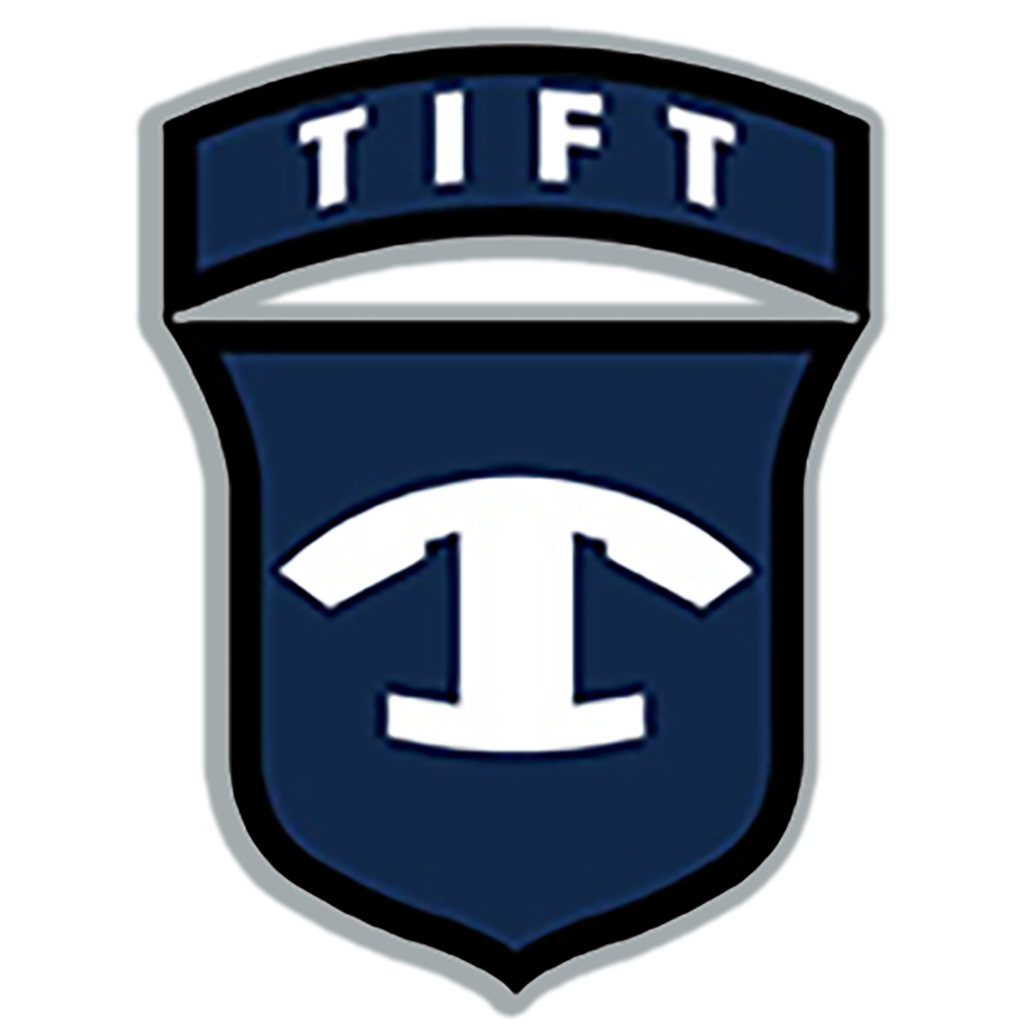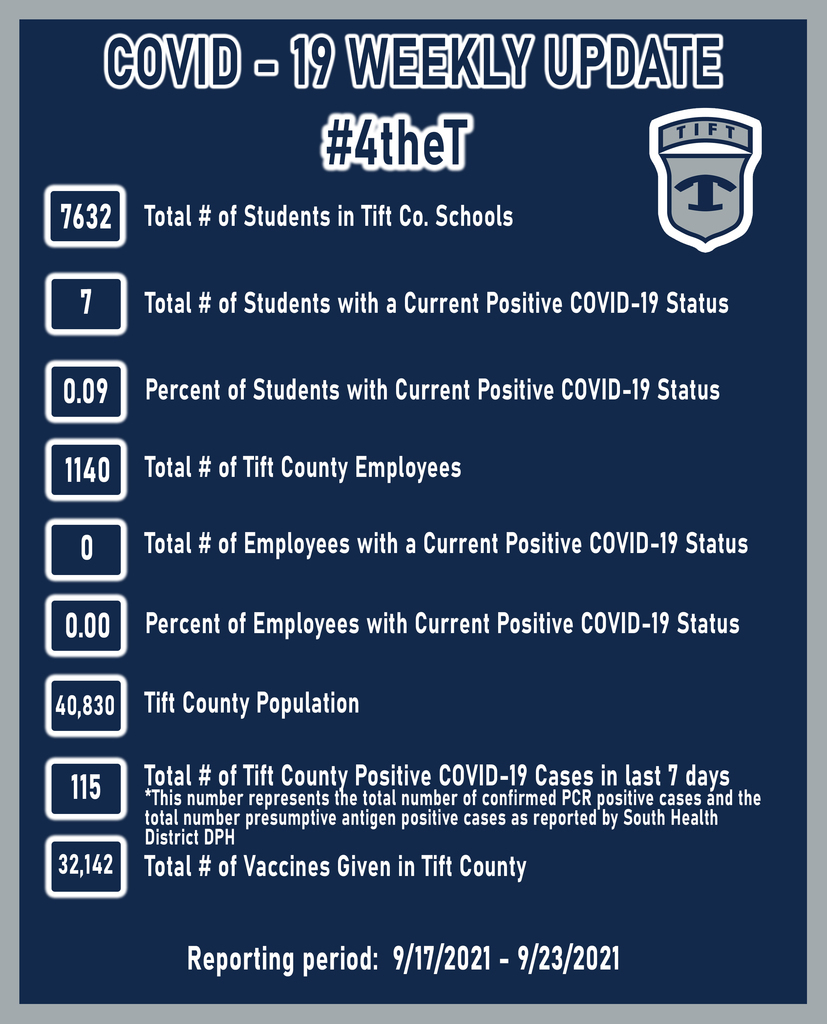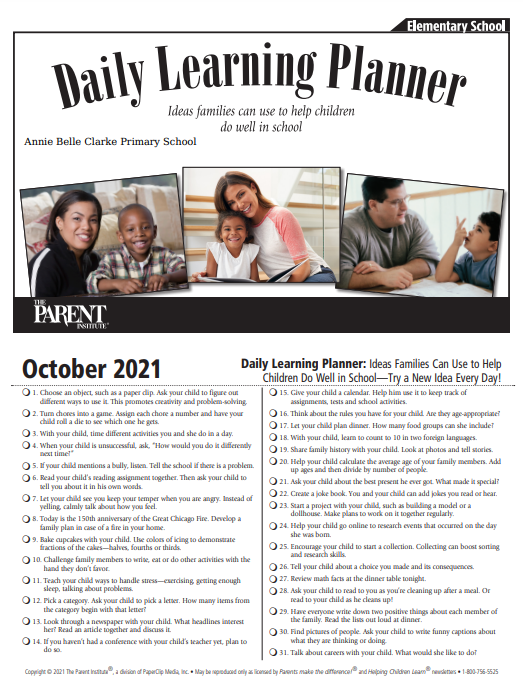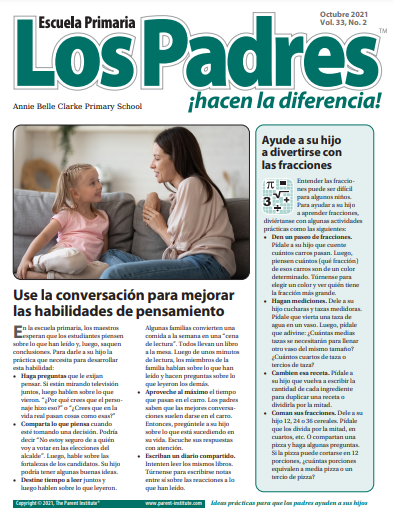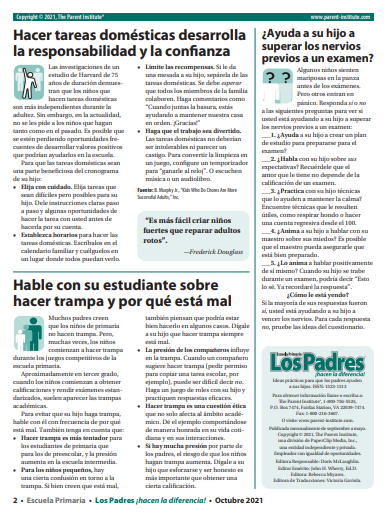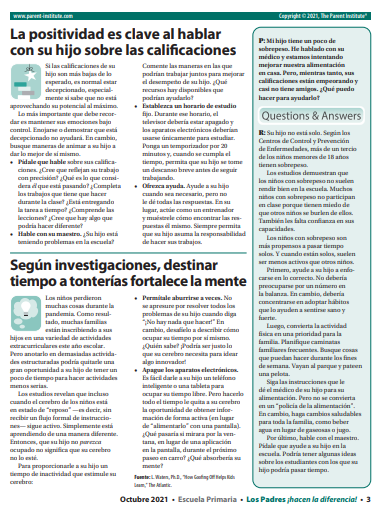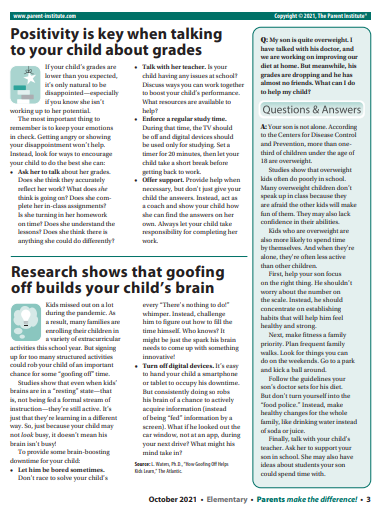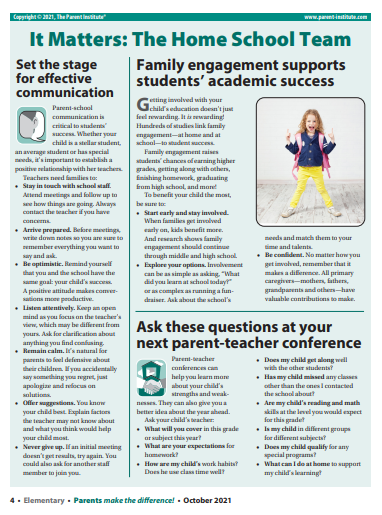 Please join us for our annual Title 1 Meeting via Google Meet.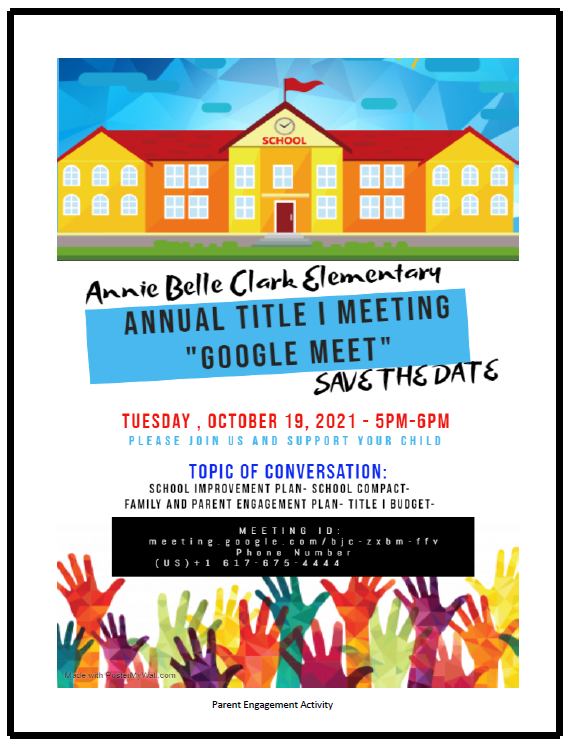 Fall Picture Day is Thursday September 23rd.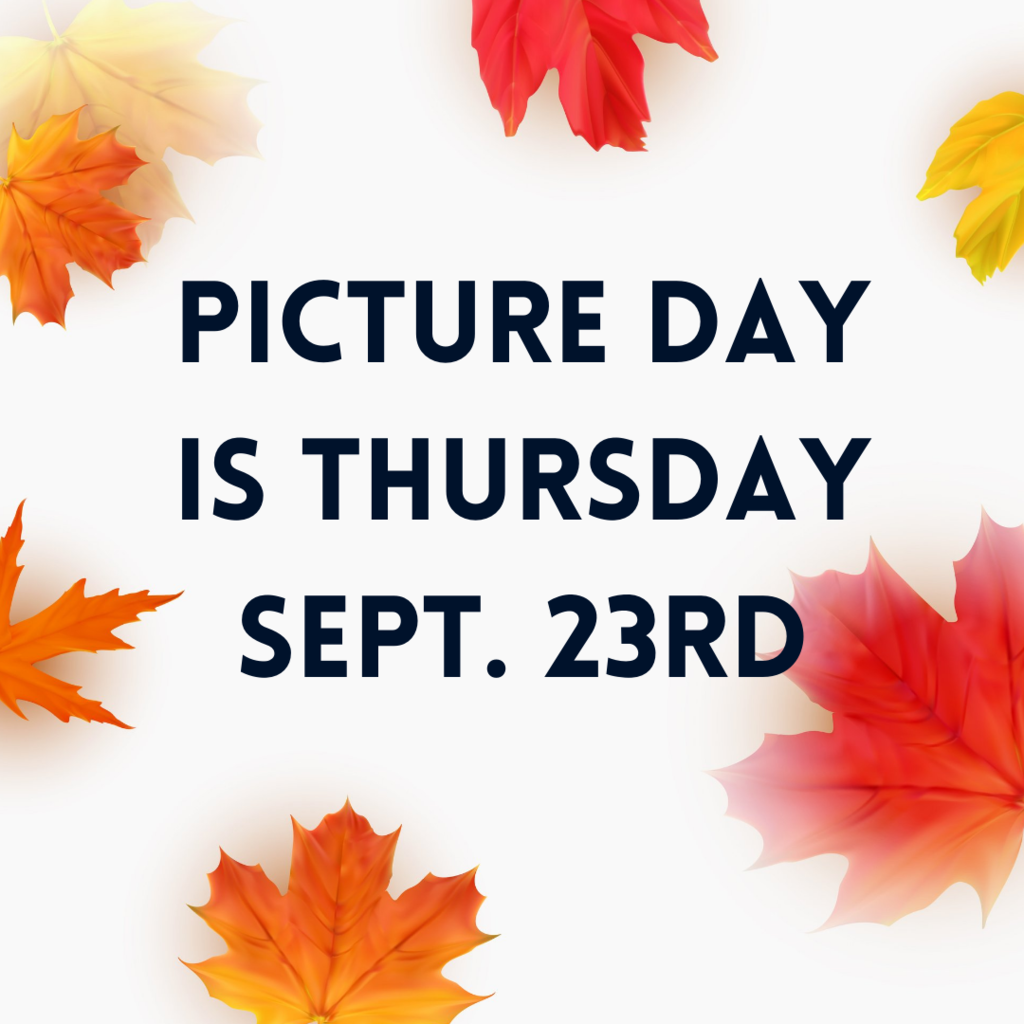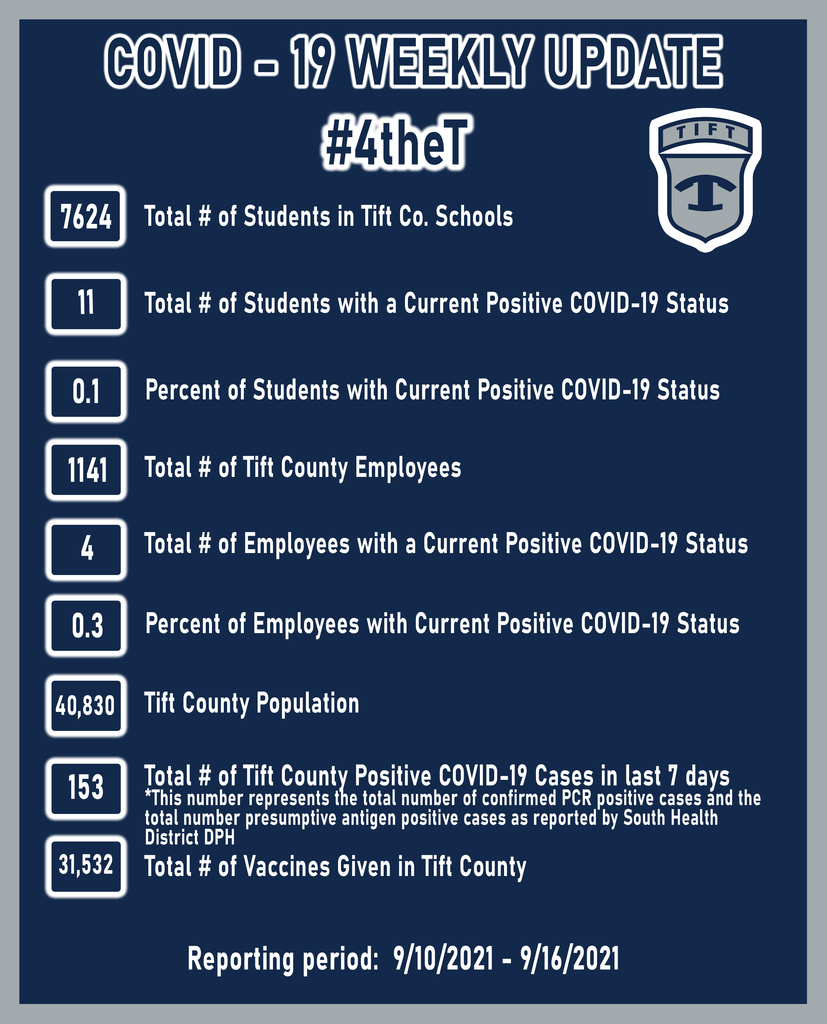 To celebrate Homecoming Week, we will have dress up days next week. #4theT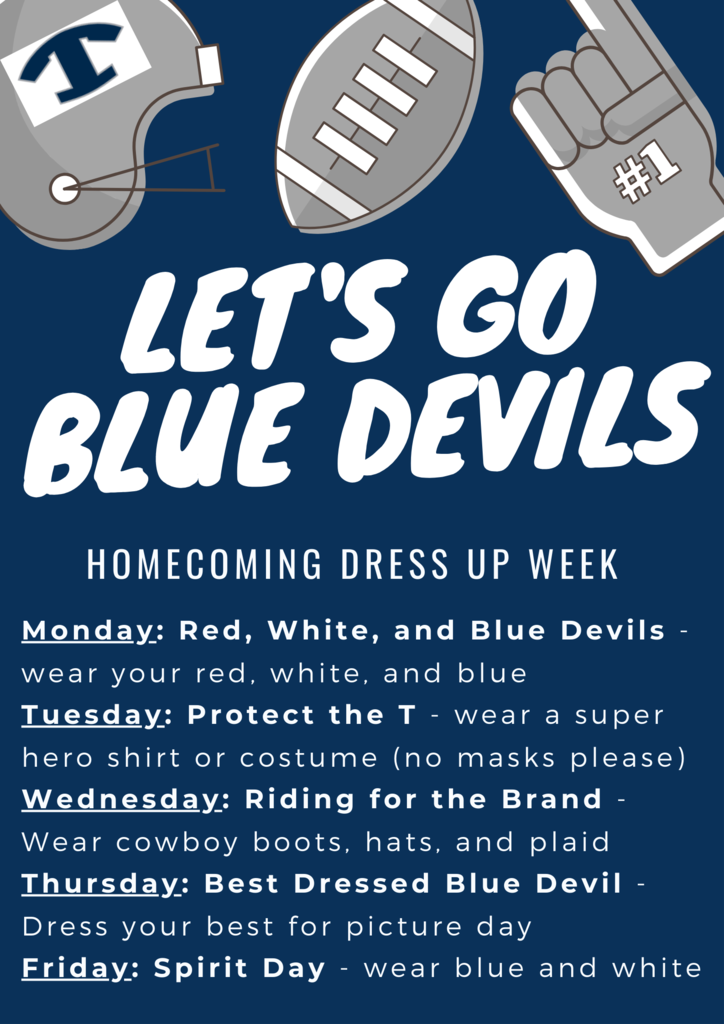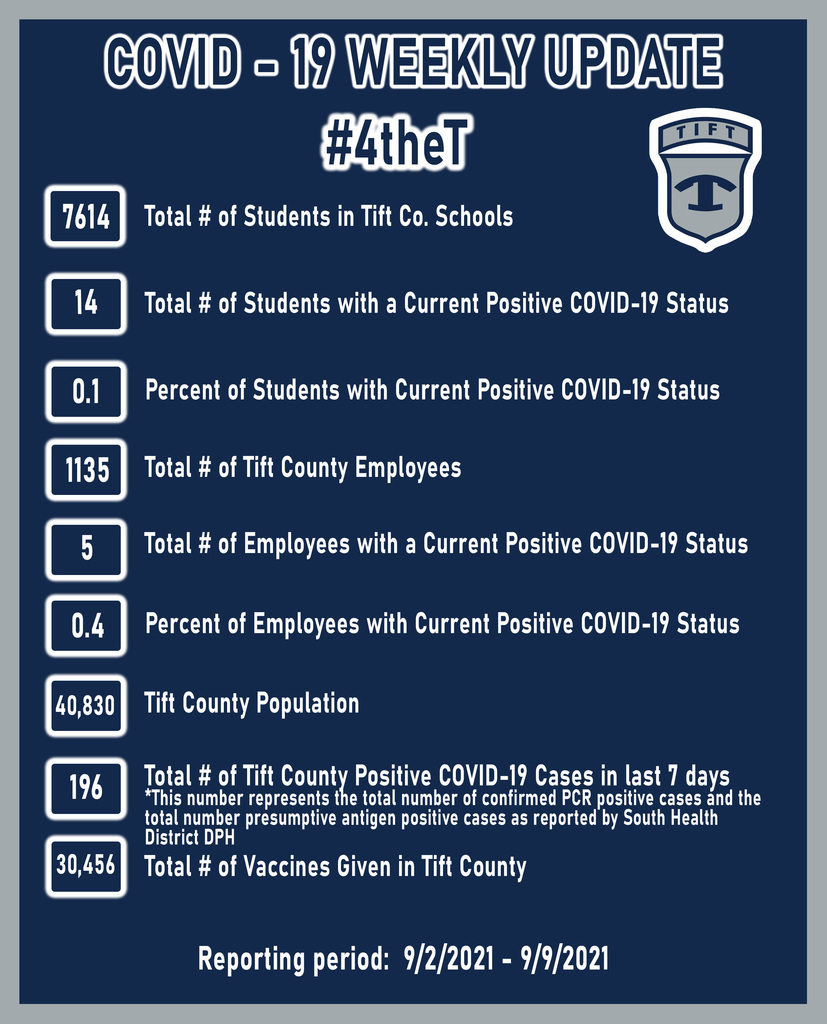 Attention Blue Devil Football Fans...Please make sure you read these Blue Devil Football Game Regulations! We look forward to seeing everyone at the Red, White & Blue Devil game tomorrow night! #4theT

Don't forget that you get to turn off the alarm and enjoy a few extra days this weekend! Monday is a holiday and Tuesday is a Teacher Work Day (Student Holiday). #4theT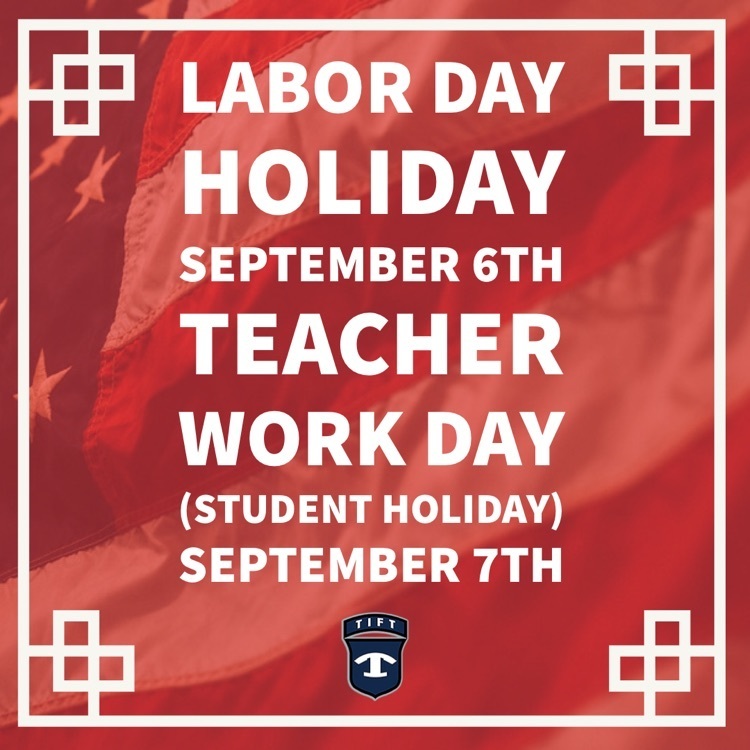 Our Fall PTO Fundraiser began this week. Orders and money are due by Tuesday September 14th. Thank you for your participation and support.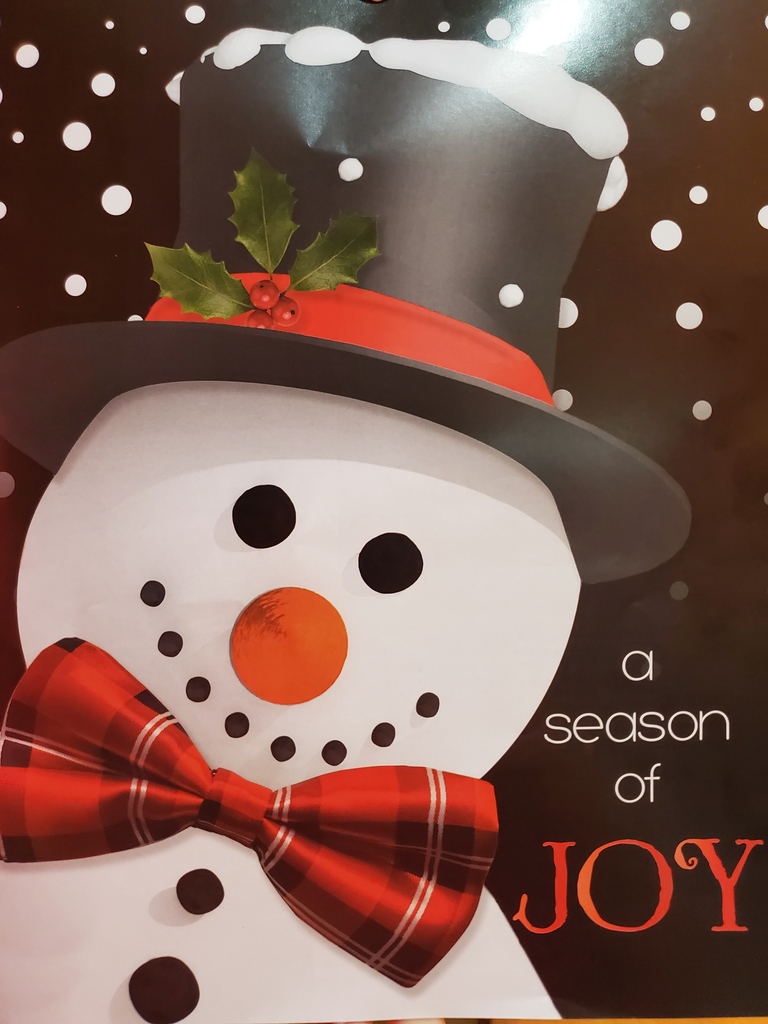 Our August Blue Bash will be on Friday, Sept. 3rd.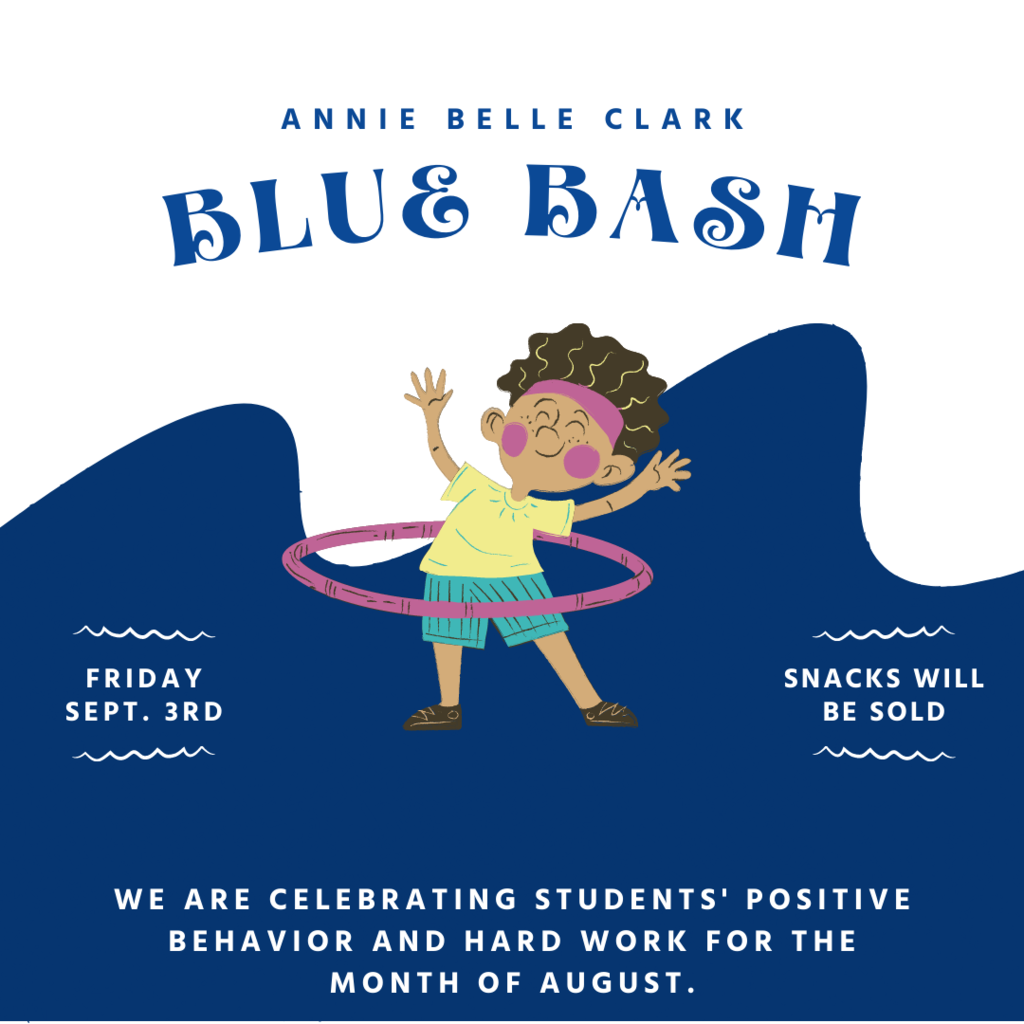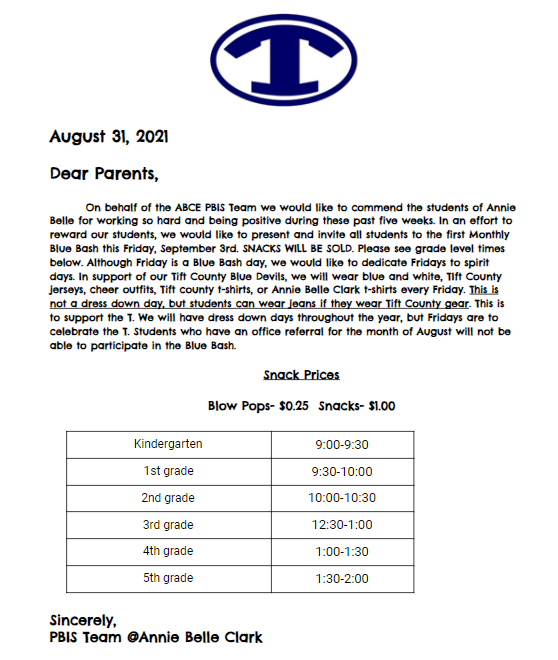 In support of our Tift County Blue Devils, we will wear blue and white, Tift County jerseys, cheer outfits, Tift county t-shirts, Annie Belle Clark t-shirts every Friday. This is not a dress down day, but students can wear jeans if they wear Tift County gear. This is to support the T. We will have dress down days throughout the year, but Fridays are to celebrate the T.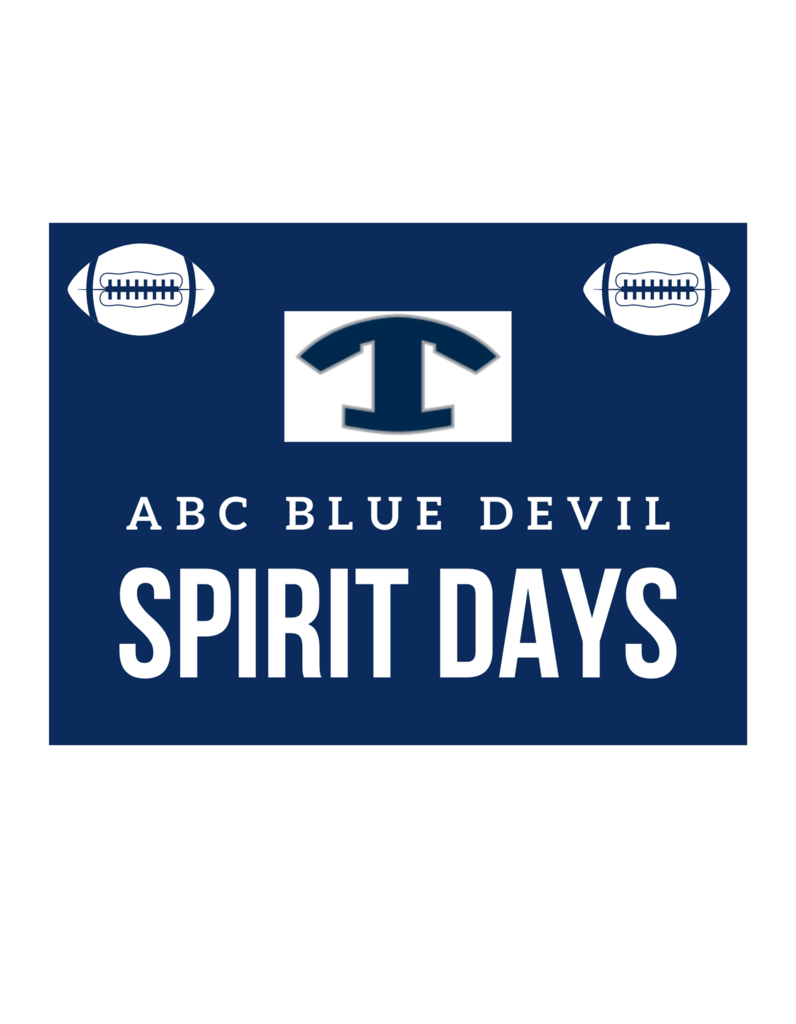 Want to know what's for lunch? Daily Breakfast and Lunch menus for each school can be found under the Dining link on our website or in the Tift Schools app. #FuelingtheT #4theT