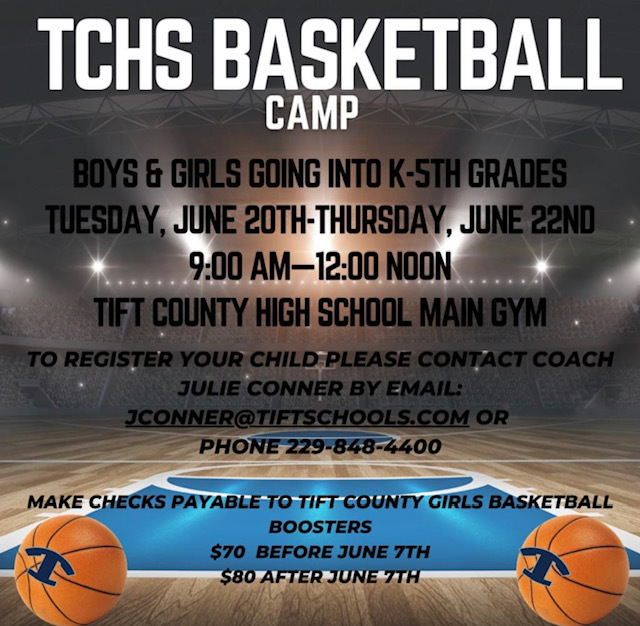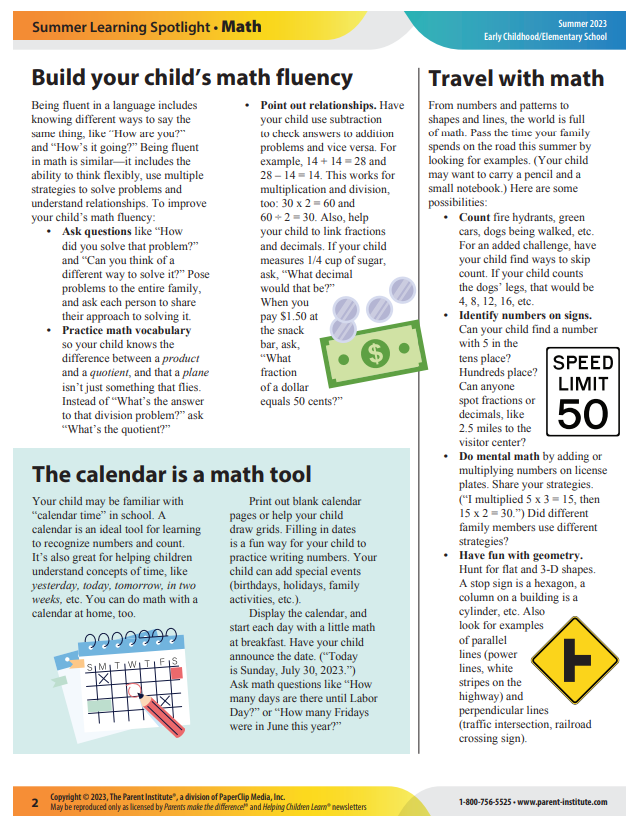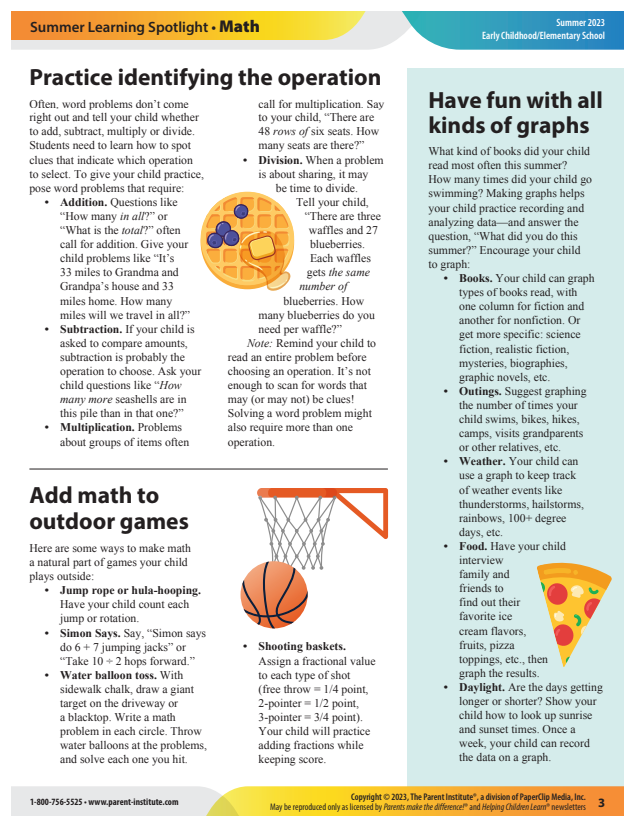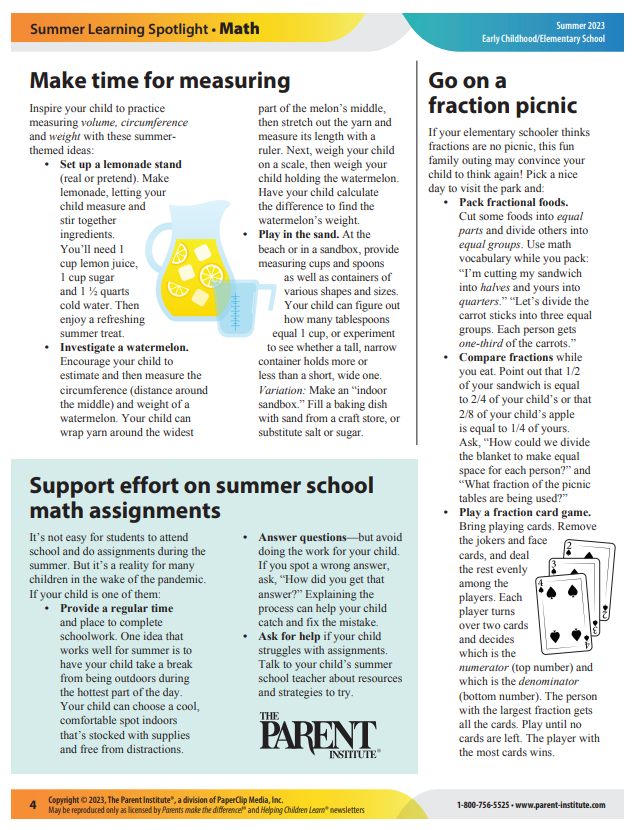 Here are some great summer resources that will help your child prepare for the 2023-2024 school year. Students will receive a copy of these resources, but you can also access them here by scanning the QR codes. #4theT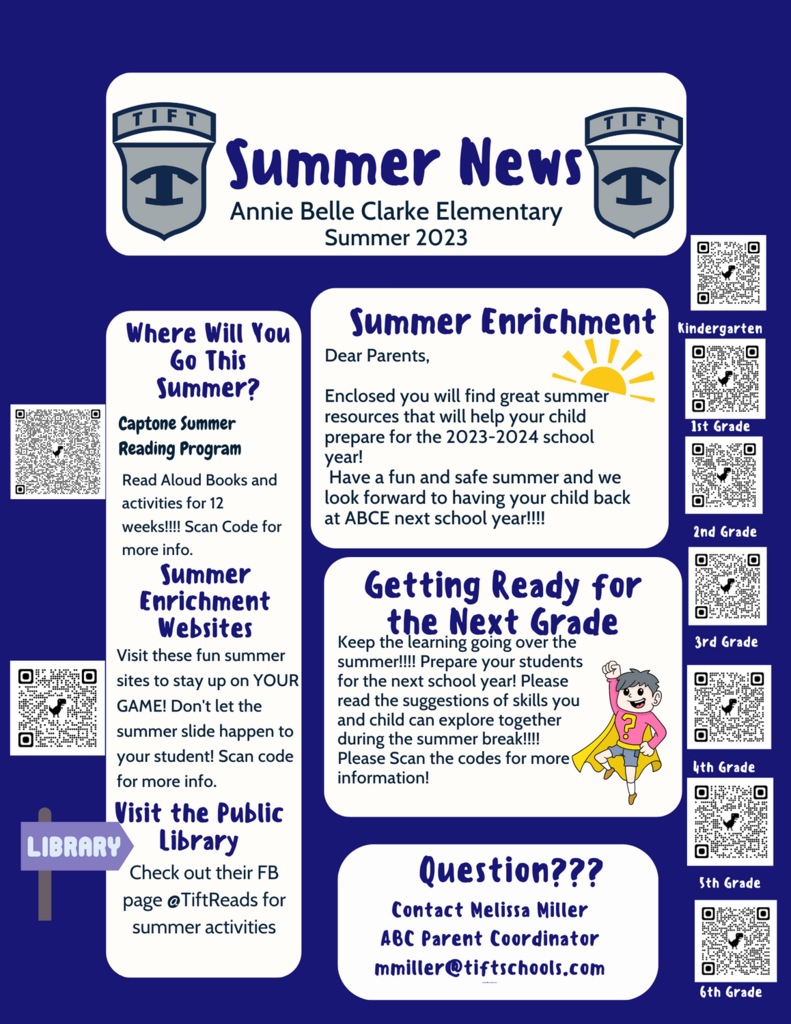 We have a few extra yearbooks for sale. They are $25 and are available first come, first served. Please come to the office to purchase. #4theT
Fri. May 19th - ABC Early Dismissal for Last day of school (half day for students) 11:15-11:25 PreK 11:30- All Car Riders, Day Care Vans, and Early Bus Students NO KAC (after school program) All car riders MUST be picked up by 12:20 pm 12:00- Late Bus students leave

REMINDER: The last day of school for the 2022-2023 school year will be Friday, May 19th. This will be a half-day for students. #4theT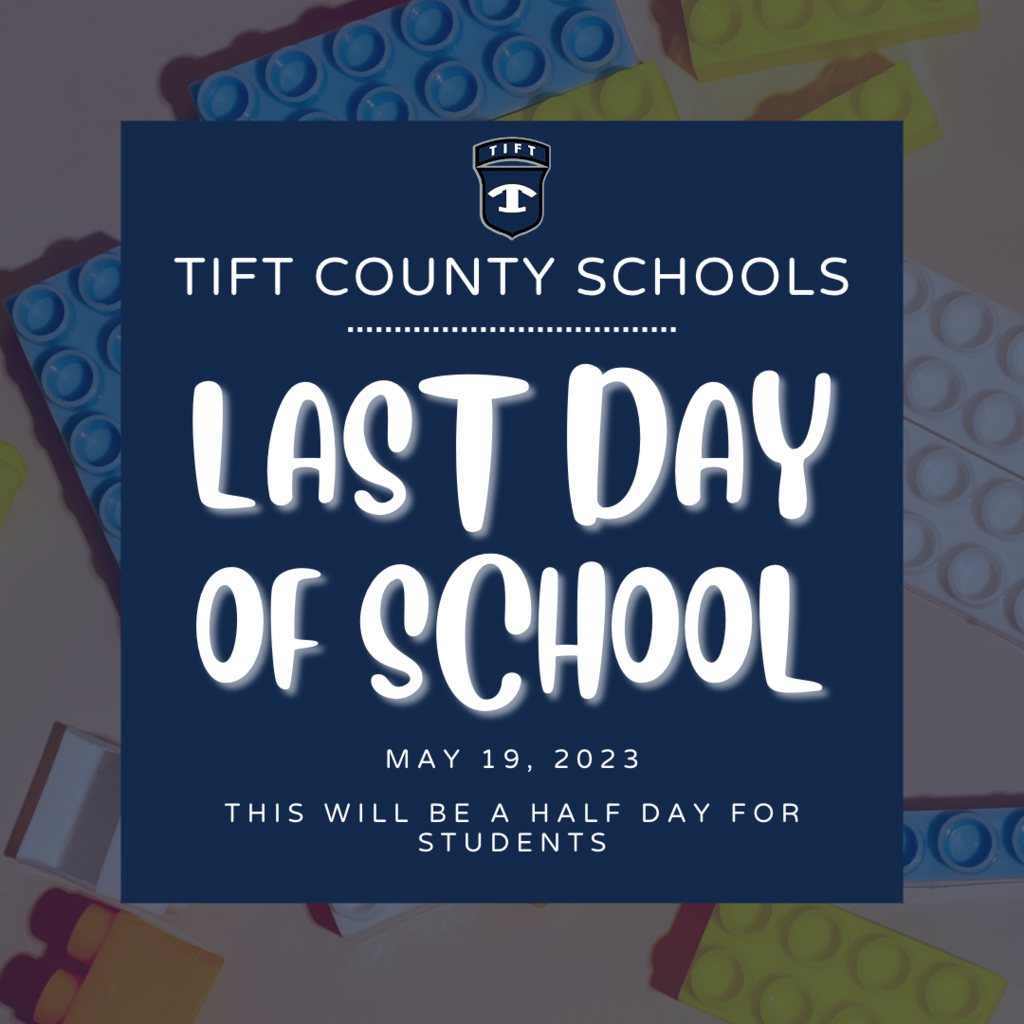 You are invited to Family Drum Night on Wed. May 17th from 5:30-6:30PM in the ABC Gym. #4theT

As we prepare for the 2023-2024 school year, we need to gather information regarding our K-5 online option. This will help us better prepare our instruction and support in advance for all students and teachers. If you are interested in your child(ren) participating in our K-5 Online Program, please fill out the google form below. Make sure you list each student in your household.
https://forms.gle/nfx2KF4KEQjCSvau9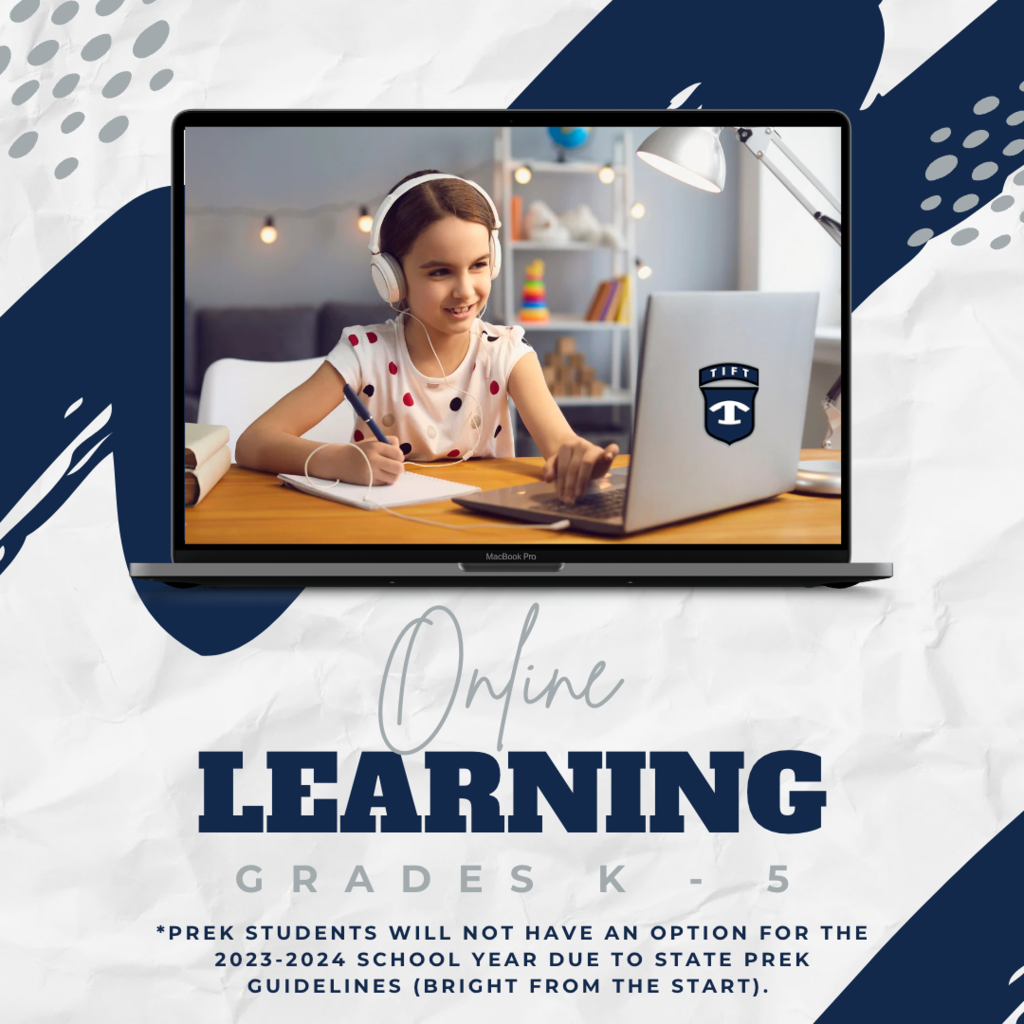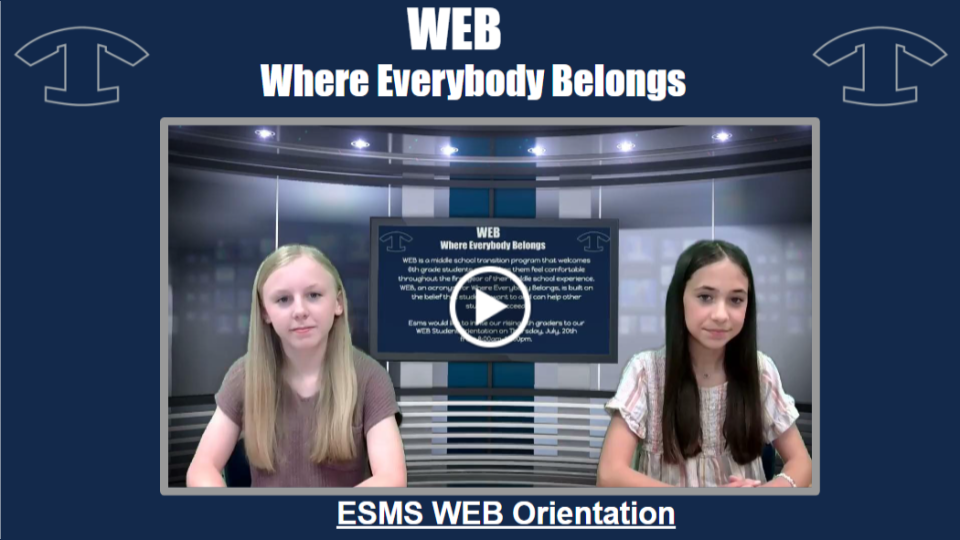 5th graders interested in joining the band next year in middle school should drop in on Thursday May 11th from 4 to 6:30 at the ESMS band room. #4theT

Make sure you can access to your child's end of the year report card. If you don't have your Parent Portal account, sign up today. Call (229) 387-2424 to obtain your activation code. #4theT
The Tifton Council for the Arts Summer Art Camp will be June 12th-15th from 9AM to 12 PM. Cost is $75 per child. Register today to reserve your child's spot. tiftonarts.org/art_camp #4theT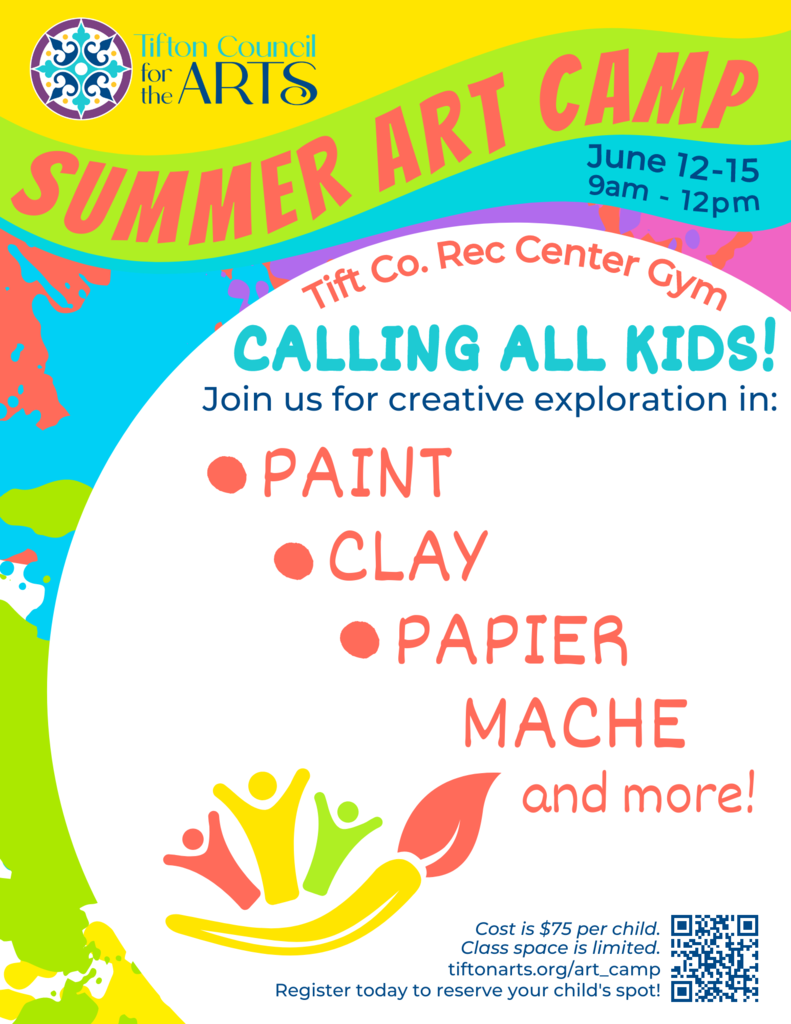 Pre-K Families: Please join us for the End of the Year Pre-K Celebration on Thurs. May 11th, at 9:00 AM in the ABC Cafeteria. #4theT

Parents, students & peer teachers please take a moment to reflect on this school year and nominate an Outstanding Teacher by completing this form from the Tift County Foundation for Educational Excellence by May 31, 2023.
https://tinyurl.com/TCFEEExcellence2023
#4theT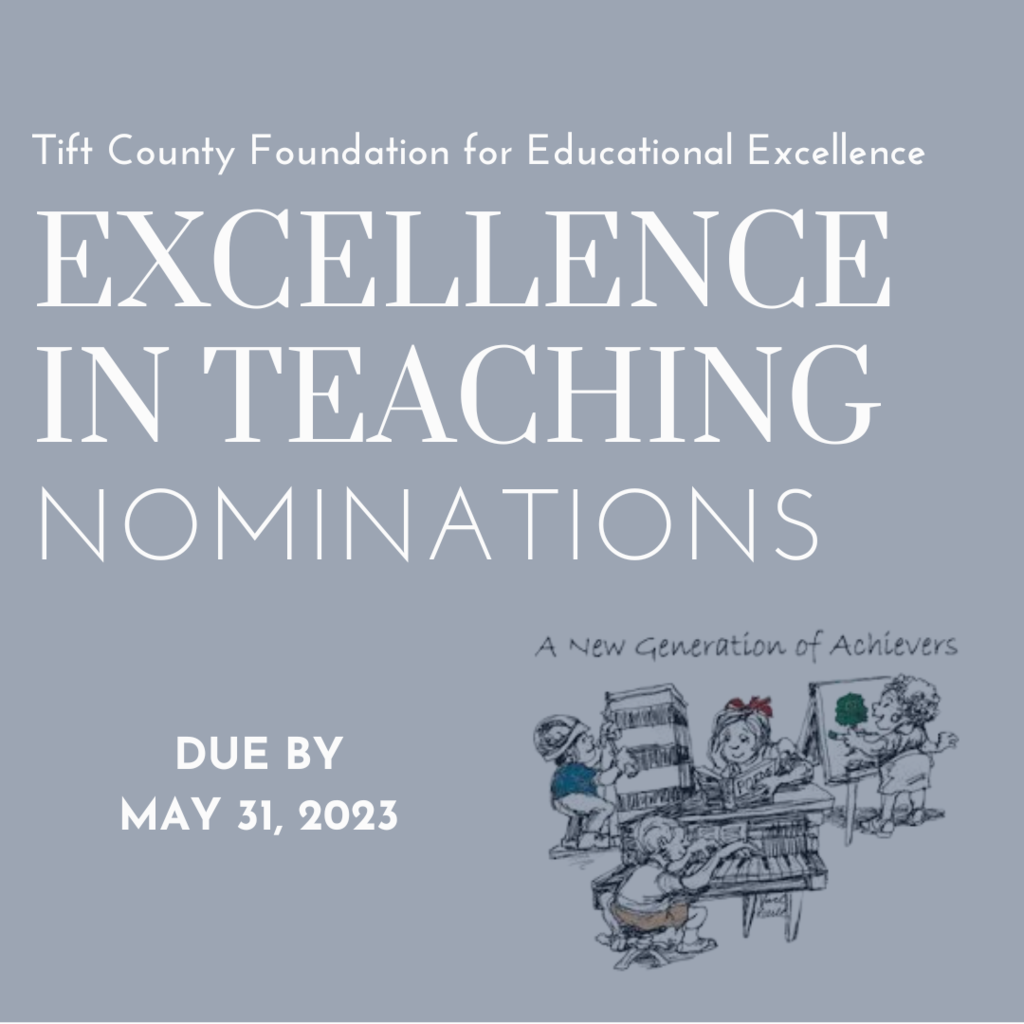 Come out to the Tifton-Tift Co Public Library tomorrow (May 4th) from 4-6pm for a Star Wars themed Crafternoon! See flyer for details.