The high school volleyball program is hosting their first youth volleyball camp this year. It is going to be for all rising 3rd-8th graders from June 13th-15th. Please visit
http://tinyurl.com/TCHSVBKidsCamp
to register.
Farmers Football Camp May 25th Current Kindergarten - 5th grade @Brodie Field from 10 AM - 12 PM
We have a few extra yearbooks for sale at ABC. They are $25 each and available on a first come, first serve basis. Please see Mrs. Hancock in the office to purchase with cash or check.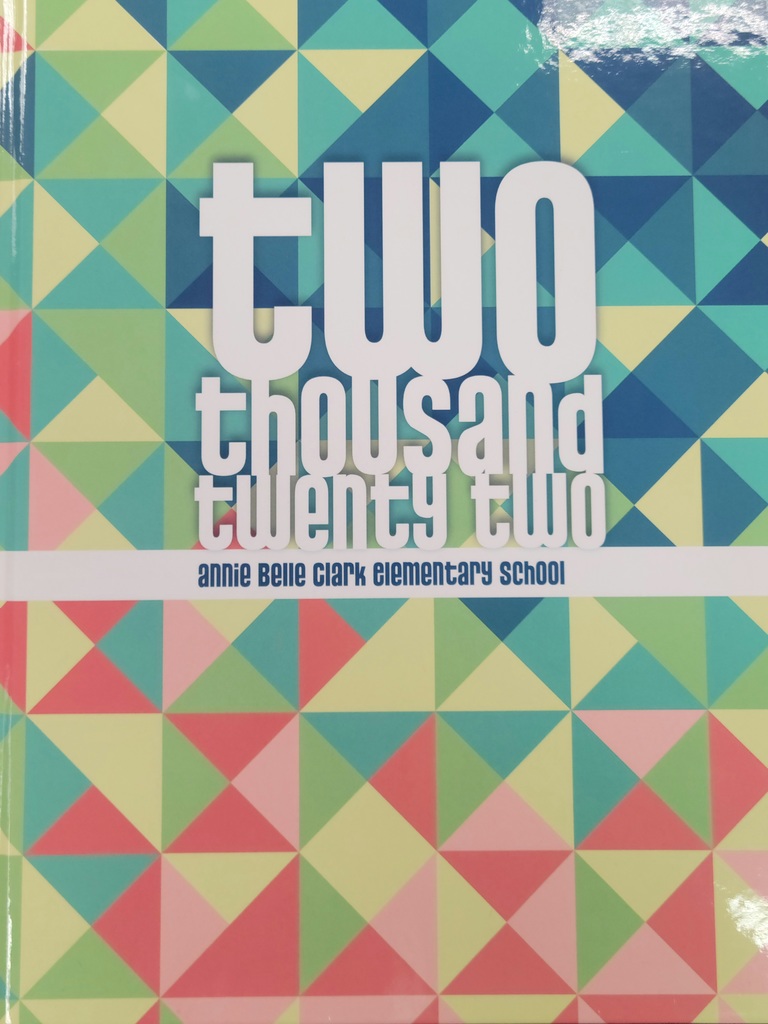 Annie Belle Clark TCHS 2022 Graduates, please join us May 18th for your senior walk. Meet in the media center at 12:45, the procession will begin at 1.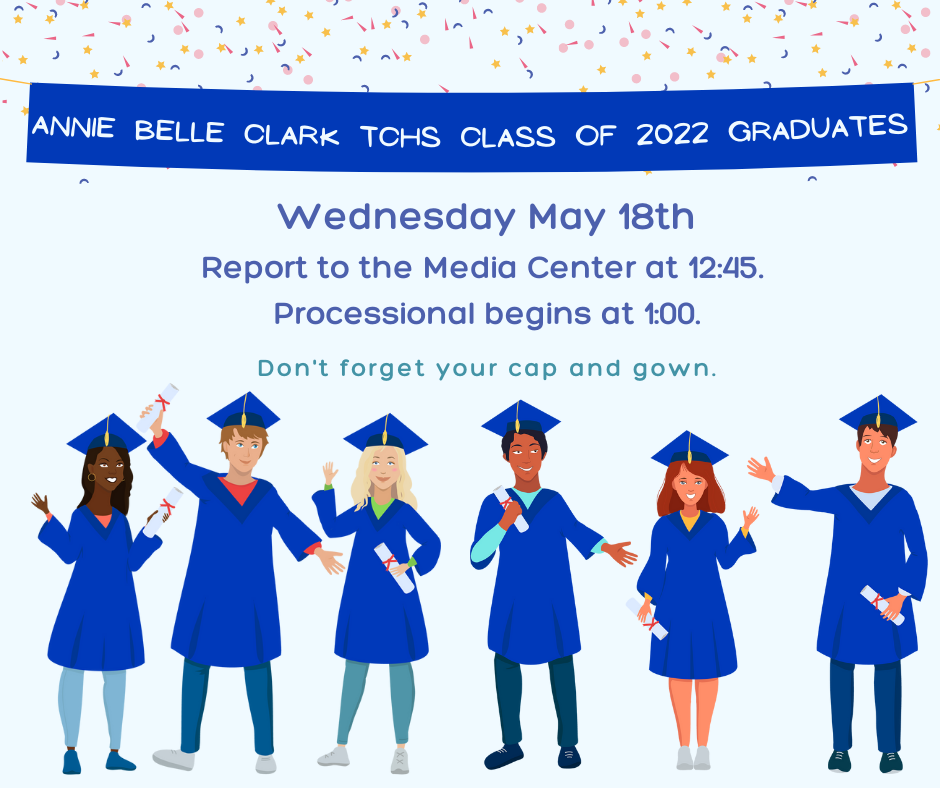 Any student, currently in Grades 5 - 11, interested in running Cross Country next year is invited to attend an Informational Meeting on Monday, May 16th at 5:30pm in the Commons at TCHS. #4theT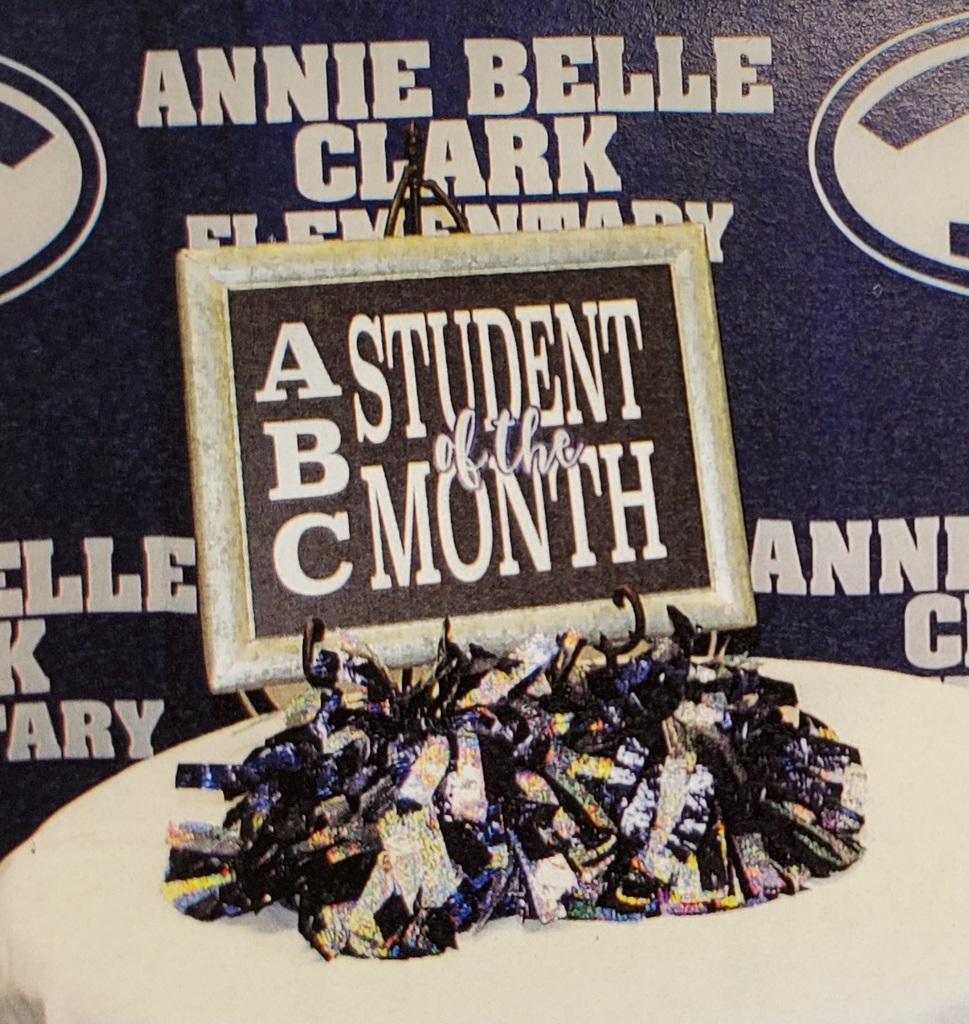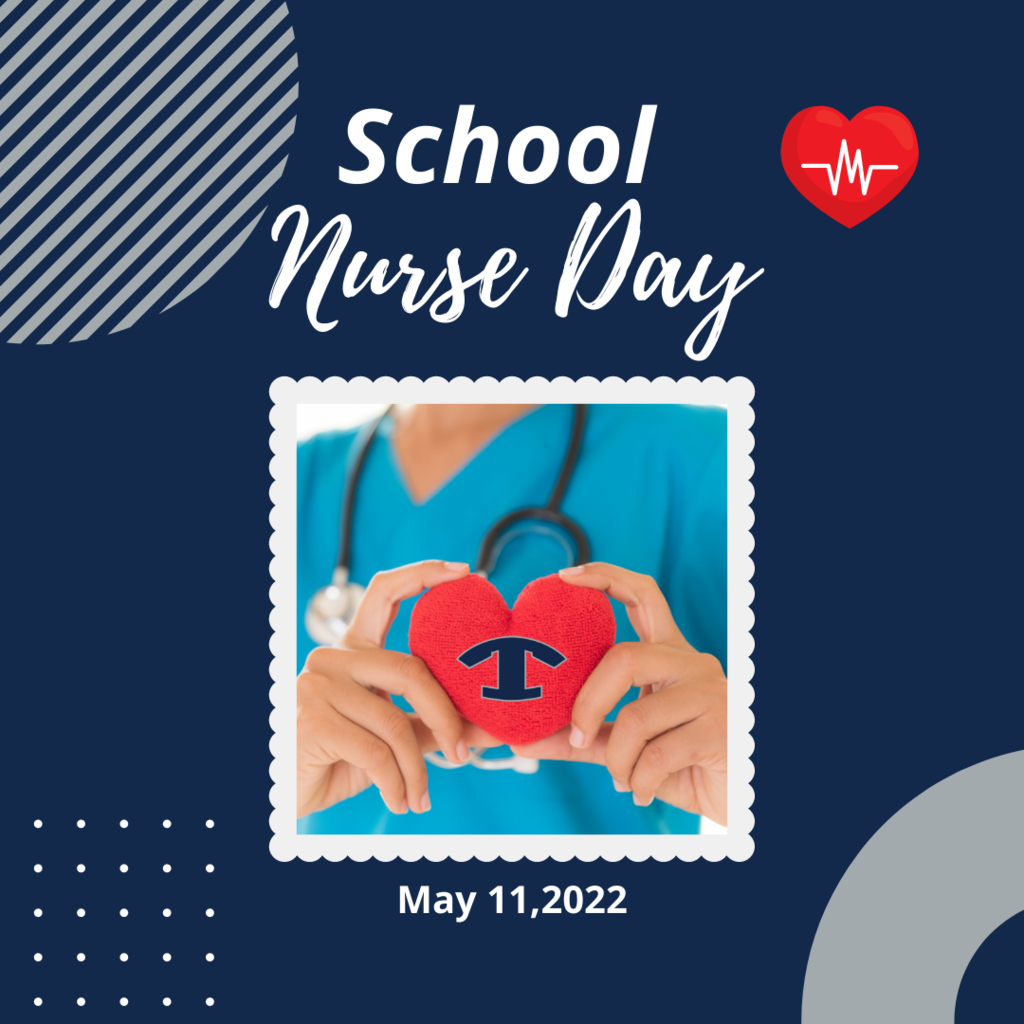 The Kona Ice Truck will be here on Wednesday May 18th from 12-2:00. Prices range from $3 to $6.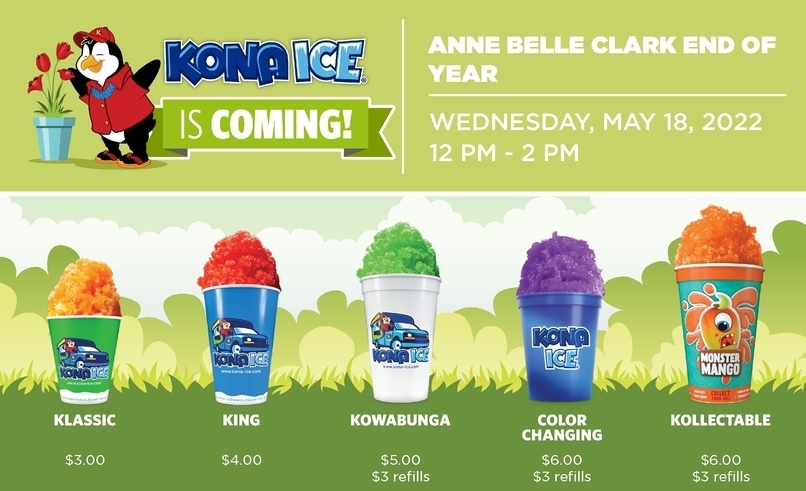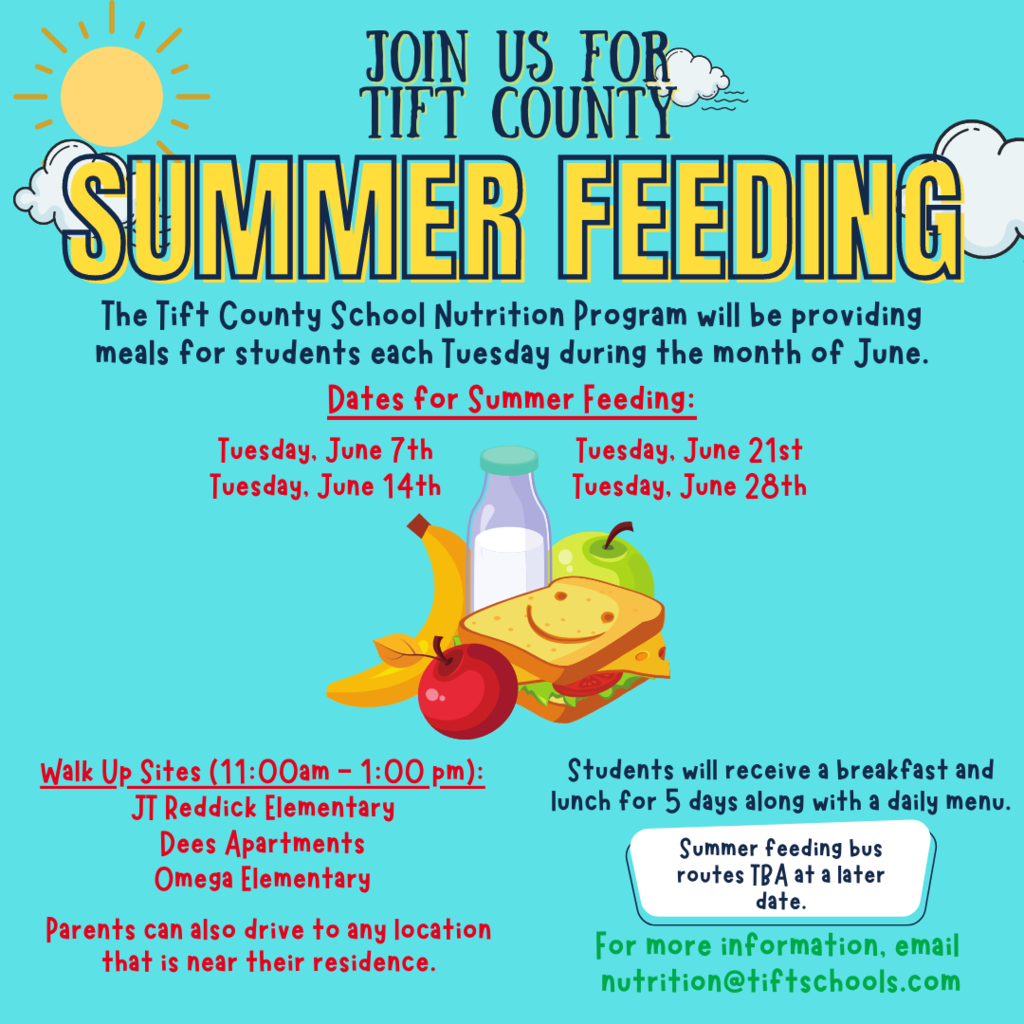 ❤️🖤 Amy Grist, a teacher at TIft Co. High, needs a medical miracle. Amy loves Georgia Bulldogs, so ABC faculty, staff, and students are joining TCHS tomorrow, Mon. May 9th in wearing red to show unity in prayer for her healing. ❤️🖤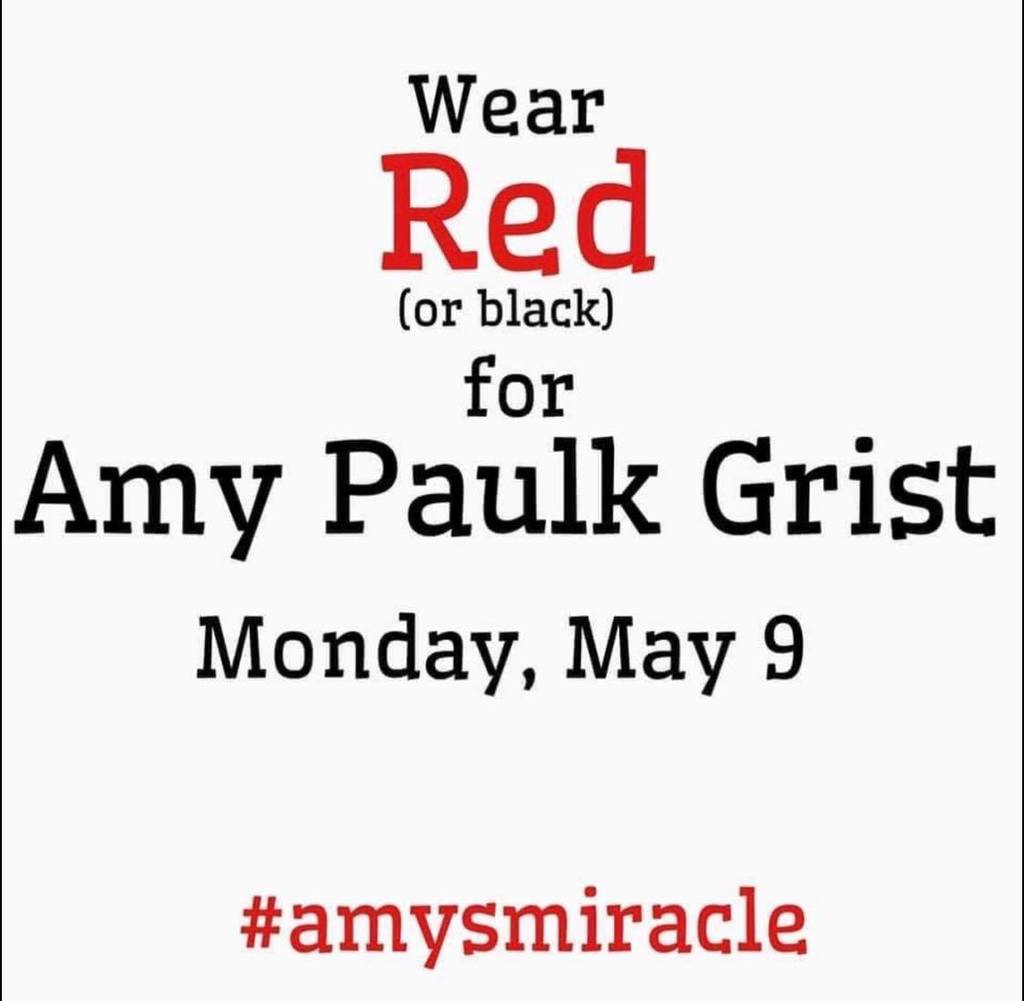 Members of the Class of 2022 will be going back to walk the halls of their elementary school before they walk Brodie Field for graduation. Check the date and time for each school. #4theT

Rising Pre-K Students - If you have not been out to Walk With Principals and visit your assigned school, come out today at 5:00pm. Don't miss it! #4theT

If you are currently in 5th grade - 11th grade and you are interested in joining the Cross Country team next year, come to an Informational Meeting on Monday, May 16th at 5:30pm in the TCHS Commons. #4theT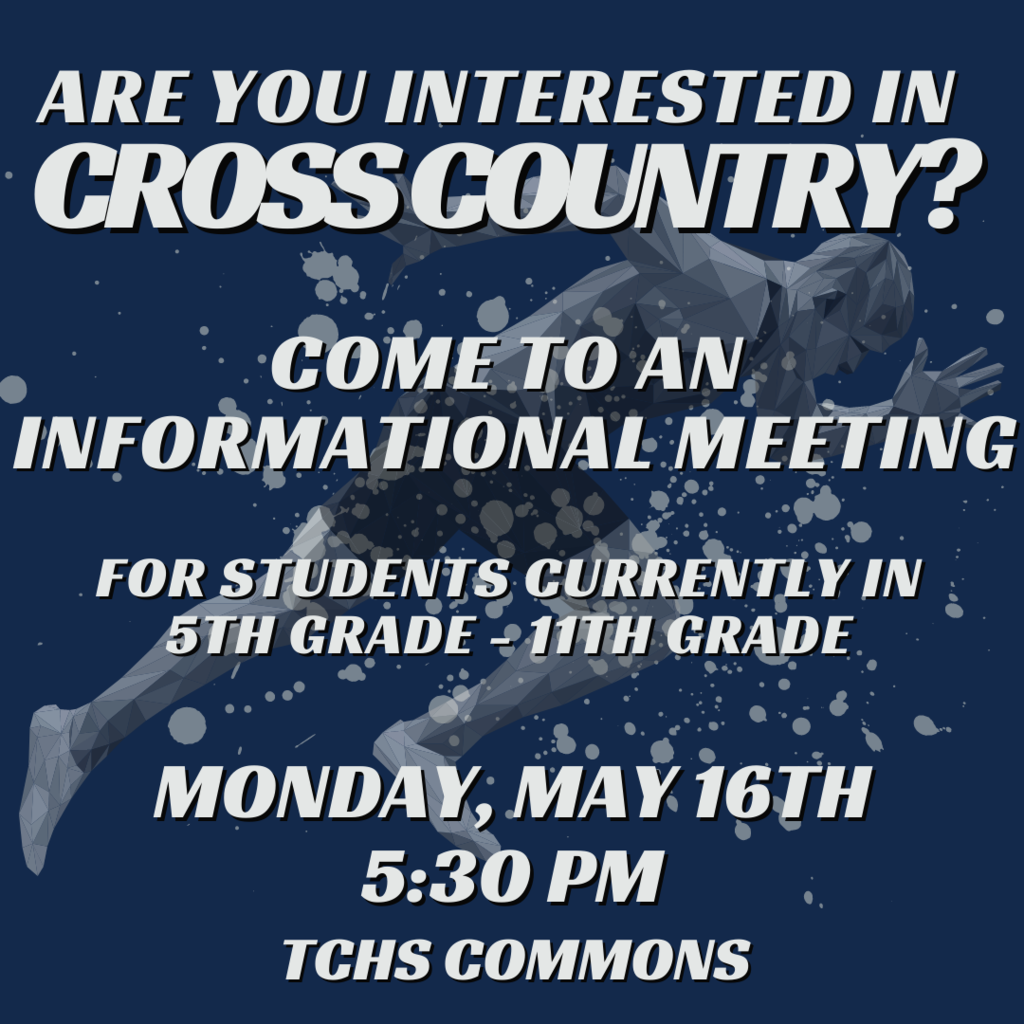 We are currently seeking applicants for a school registrar position at Annie Belle Clark Elementary. The job announcements for this and other available positions can be found at
https://www.tiftschools.com/browse/218962
#4theT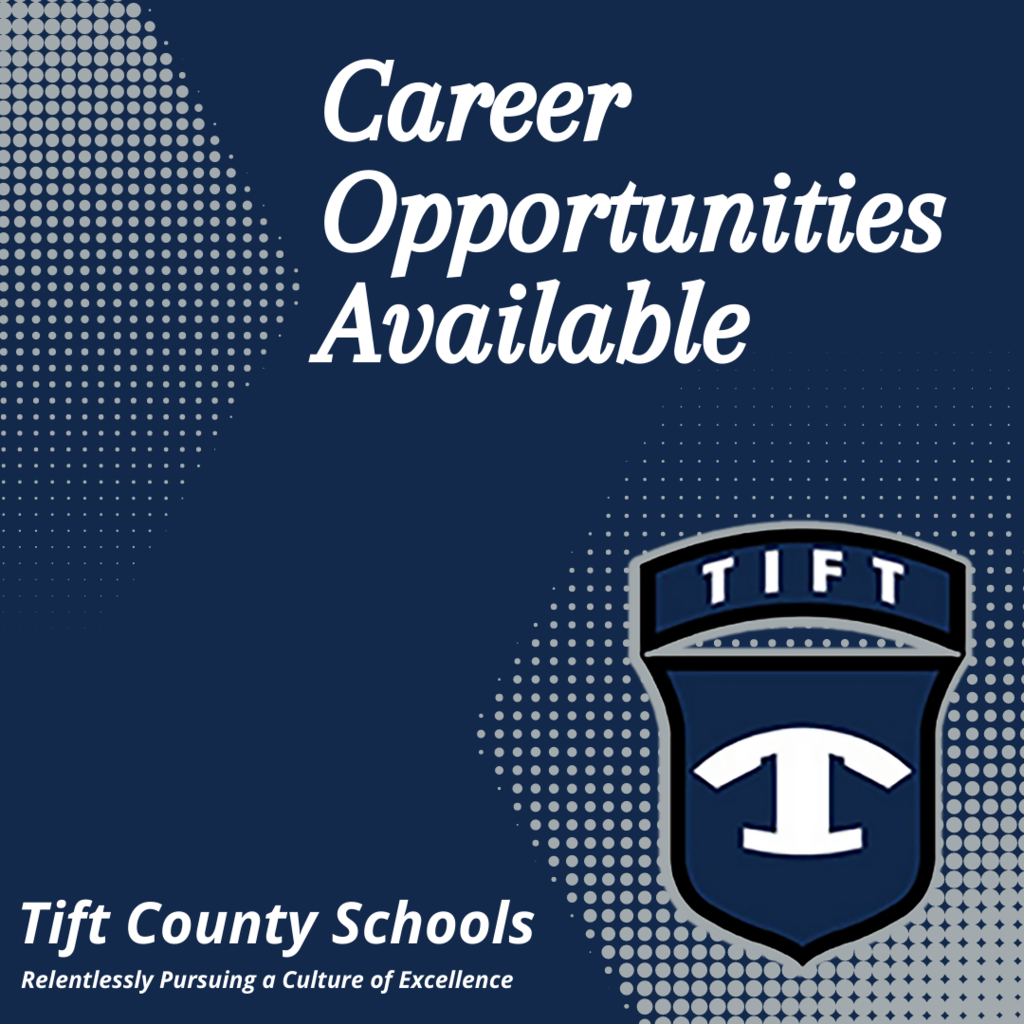 Update for Field Day protocols: Visitors will sign in with Mrs. Hancock outside at Field Day. Please be sure to have your ID with you for check in.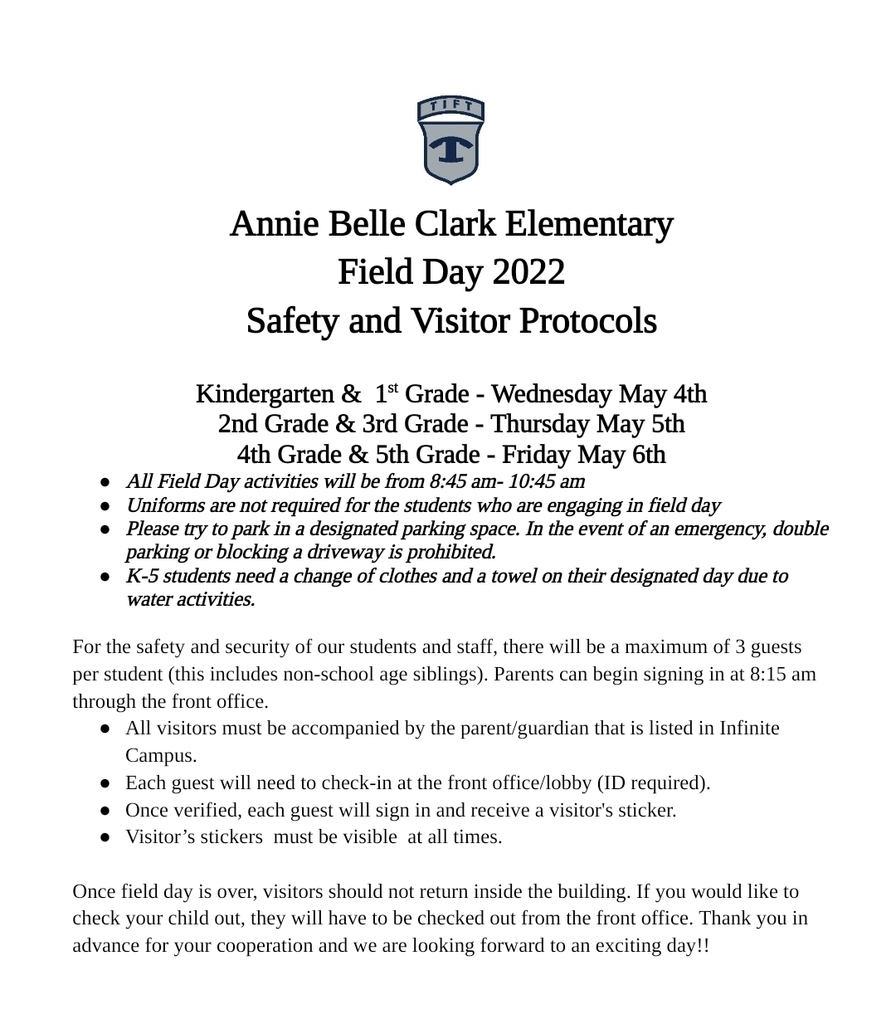 It is time for Rising PreK students to Walk With Principals, today at 5pm at their assigned school. If you can't make it today you have one more opportunity on Thursday. We can't wait to see our newest members of the Blue Devil family! #4theT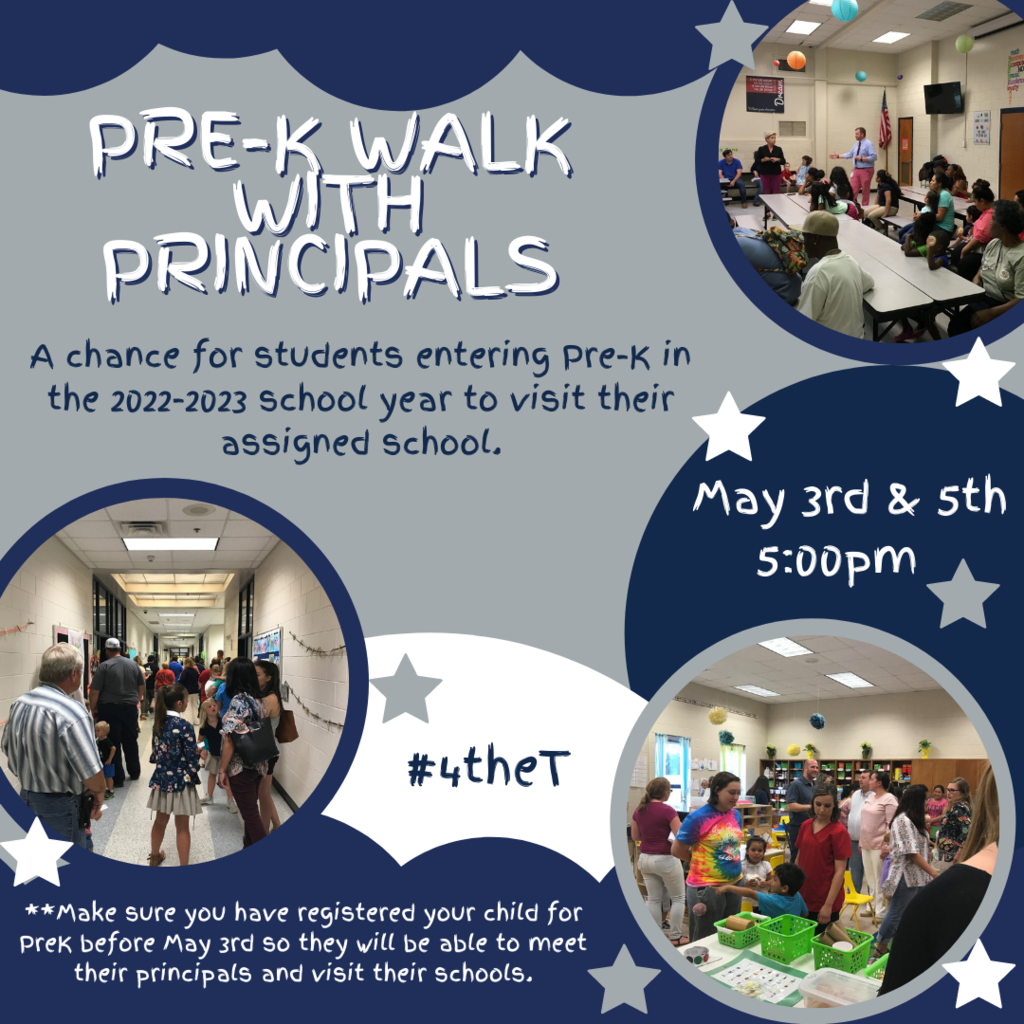 Pre-K Field Day will be Wed. May 4th from 8:45 - 9:45. Please see the information and protocols below.
ABC End of the Year Pre-K Celebrations will be Friday May 13th Willis-9:00 Wells-9:30 Clamp-10:00