Georgia's State School Superintendent, Richard Woods, visited Annie Belle Clark Elementary, Northside Elementary, and J T Reddick Elementary in Tift County today to give copies of the United States Constitution to 4th grade students.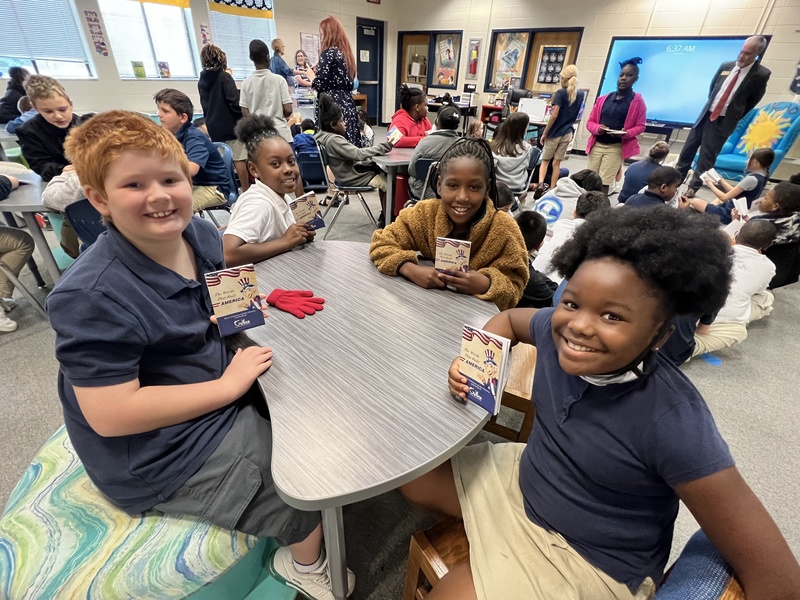 Mr. Woods, a former social studies teacher, spoke with students at each of the schools about the importance of this document and how they will be able to use this as a reference throughout their education.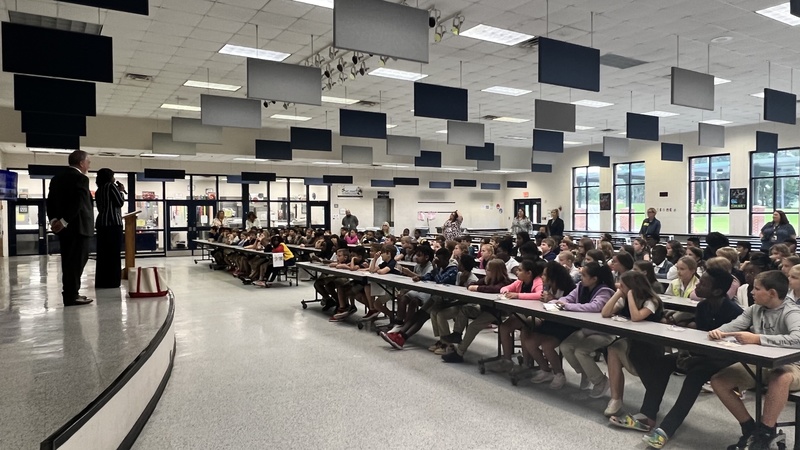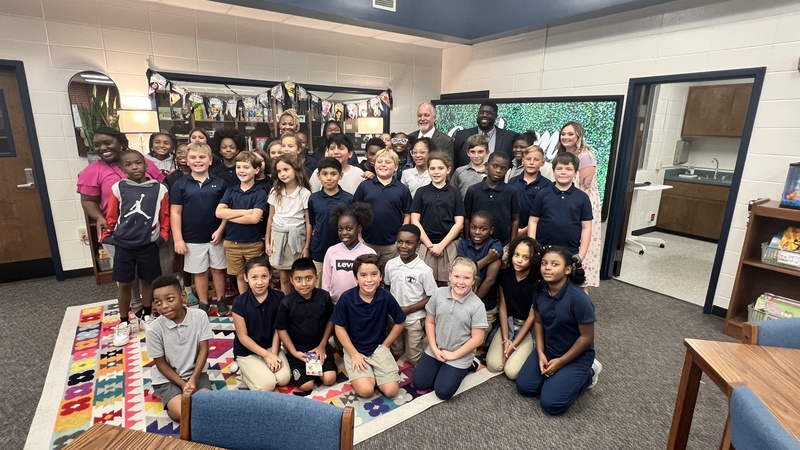 He also received a guided tour of the schools by members of the student council. In addition to visiting with students he was able to see our elementary online program and speak with the teachers about how this program was developed and how it as grown since it started. This program has provided a great opportunity for some of our students and we are seeing many students that were previously home schooled now using this option.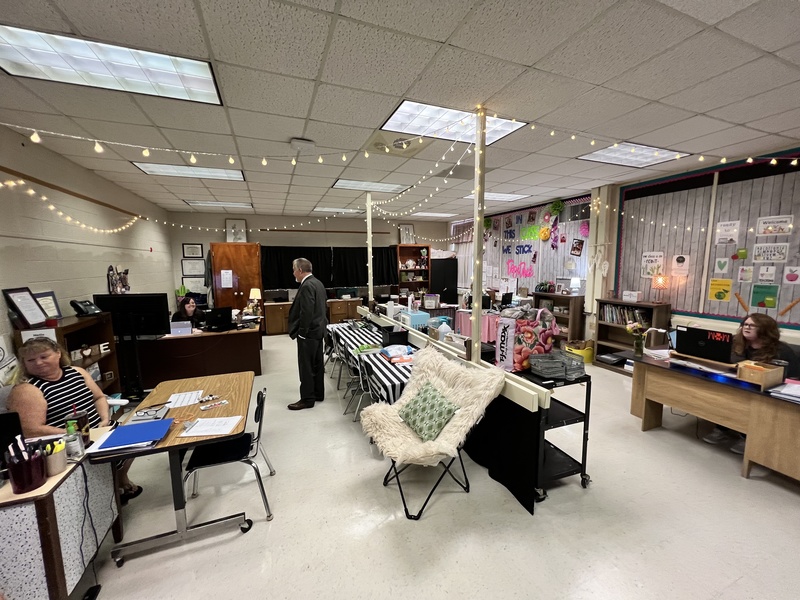 Tift County Superintendent, Adam Hathaway demonstrated how the new Promethean panels are used. These interactive panels were recently installed in all classrooms throughout the district.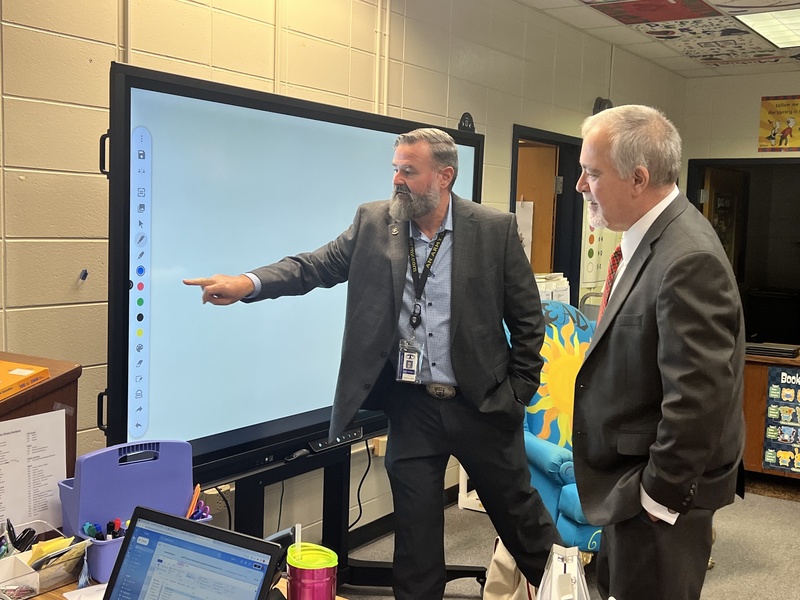 Superintendent Woods was able to see first hand many of the security measures that we have in place and how they are practiced by students and staff each day. One of these practices includes all classroom doors remaining locked throughout the day.
Finally, students were proud to show Superintendent Woods the school gyms and talk with him about how they all recently had air conditioning installed.